Host a Galentine\\\'s Party You and Your Friends Will Love
16 Feb 2020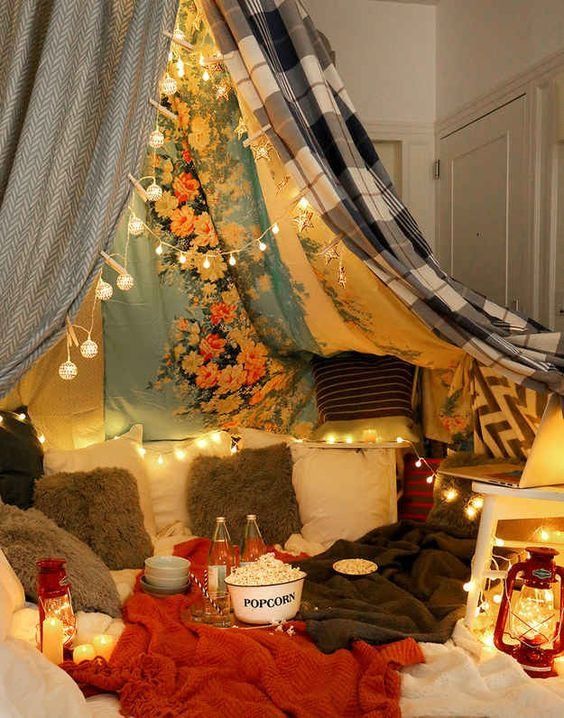 Movie Night
Grab your jammies, bring all of the blankets and pillows downstairs, you could even go crazy and make a pillow fort/blanket tent. Get cozy, light some candles and spend the night watching your favourite chick flicks, we're thinking:
-          Trainwreck
-          The Notebook
-          Mean Girls
-          Bridesmaids
-          Crazy Stupid Love
-          Pitch Perfect
-          Legally Blonde   
For a tasty viewing treat, mix popcorn with a selection of marshmallows and sweets.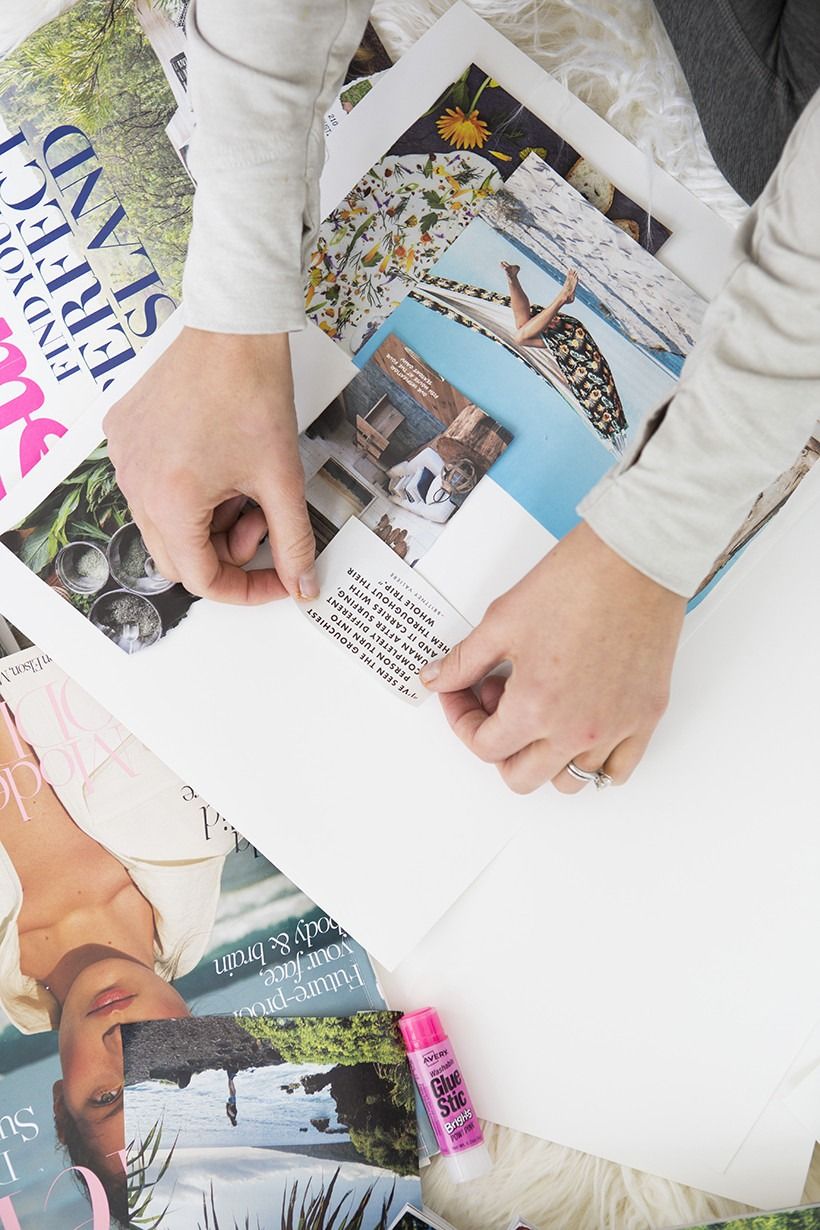 Vision Boarding
A great way to get creative, set goals and talk about everyone's hopes and dreams for the new year is to make a 2018 vision board. This is the perfect Galentine's activity for reminiscing on funny stories, inspiring each other to try new things and set new challenges. Bring in a ton of old magazines, a poster board for each of your girls and some glue sticks. Then it's time to get creative!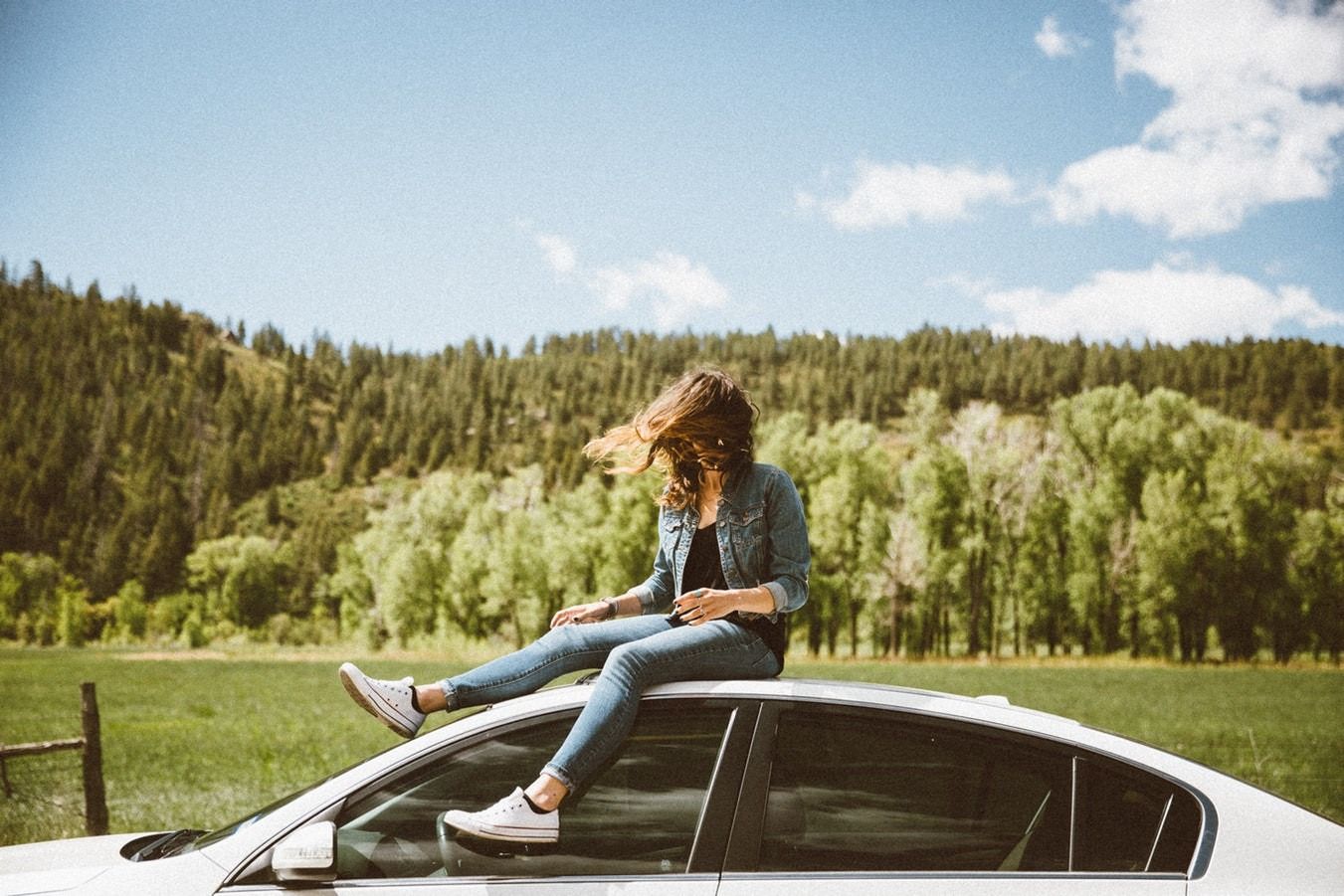 Take a Trip
If you feel like getting out and about for your celebrations this year, why not take a trip with your best friends. It doesn't have to be 1000 miles away, let's face it, we could have a fab time just about anywhere as long as our girls are there by our side! Go for a hike, take a drive to the coast, treat yourselves to an afternoon tea in that cute café or try out a new adrenaline activity you've all been wanting to tick off your bucket list.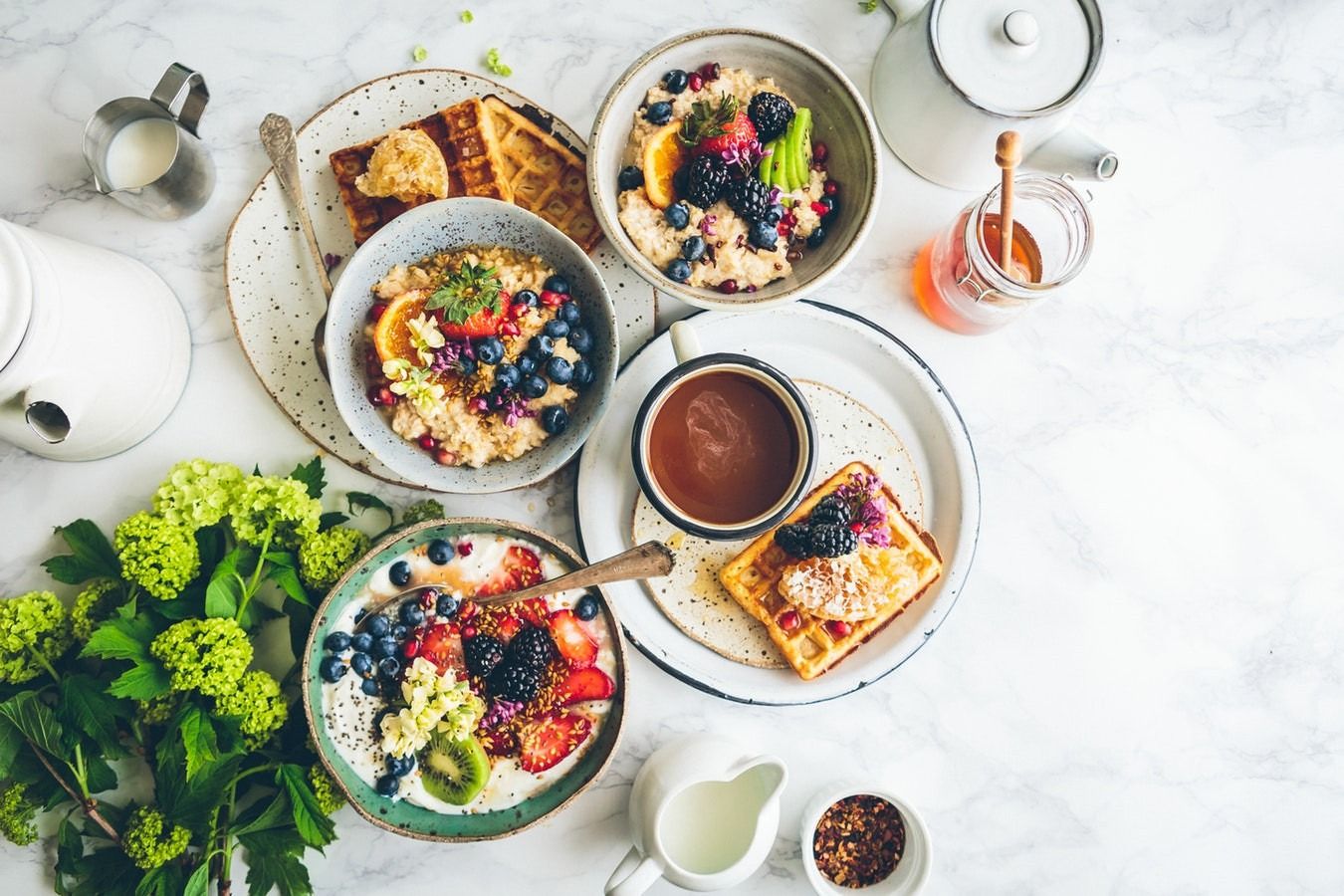 Total Relaxation
Wear your favourite yoga gear and strike that sun salutation with a Galentine's morning full of total relaxation. Clear your minds and unleash your inner zen by kicking off the party with some yoga. After working up a bit of a sweat, we can't think of a better idea than a yummy brunch of waffles, pancakes and lots of fresh fruit. You could even have a go at creating your own signature smoothies. Who wouldn't want to kickstart their day like this!? I'll wait for my invite….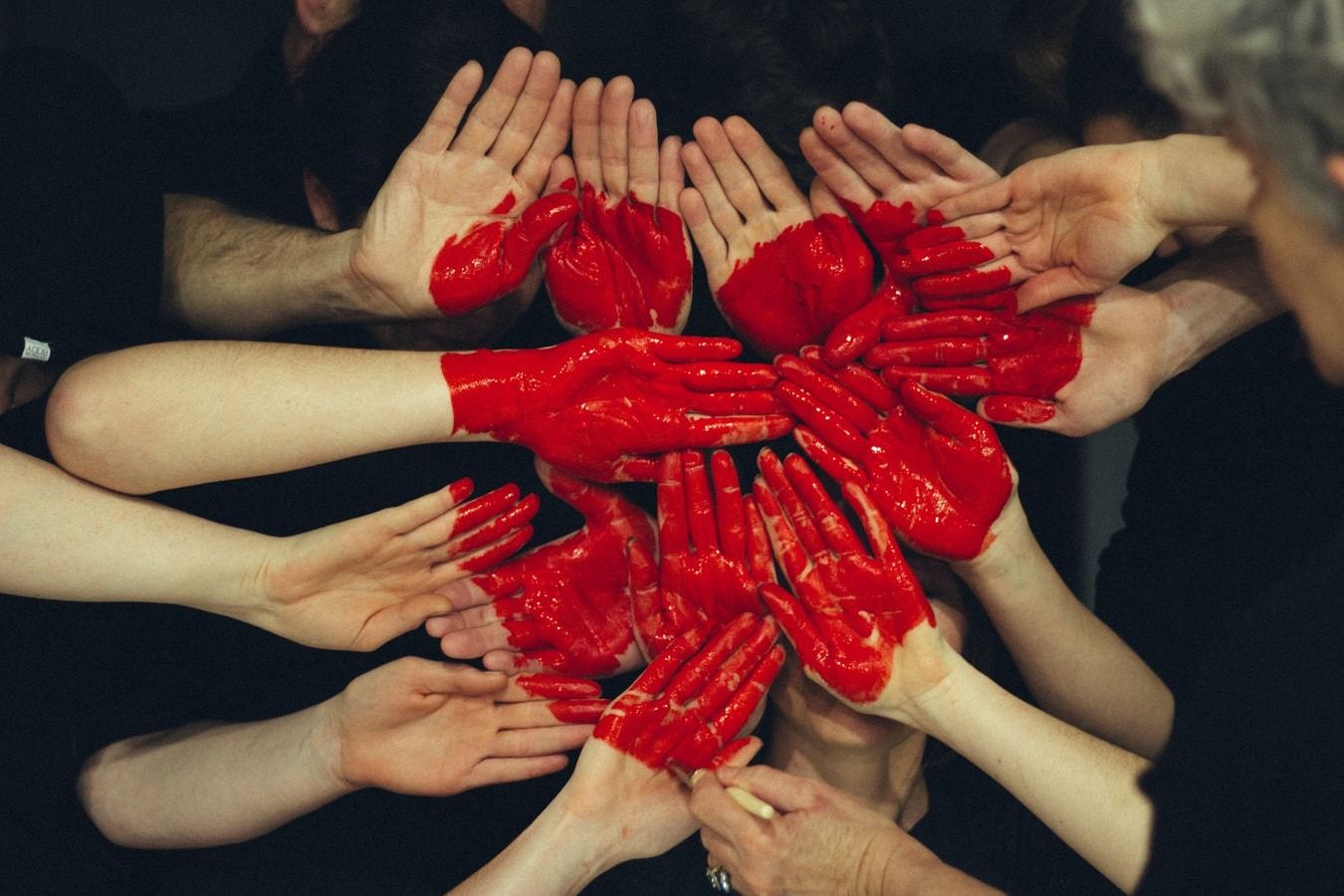 Volunteer
Spread the love to women everywhere and check out how you can help the local community and charities through volunteering. Spend the day giving back. It's a great way to help out other women and the perfect opportunity for some bonding with your girl squad.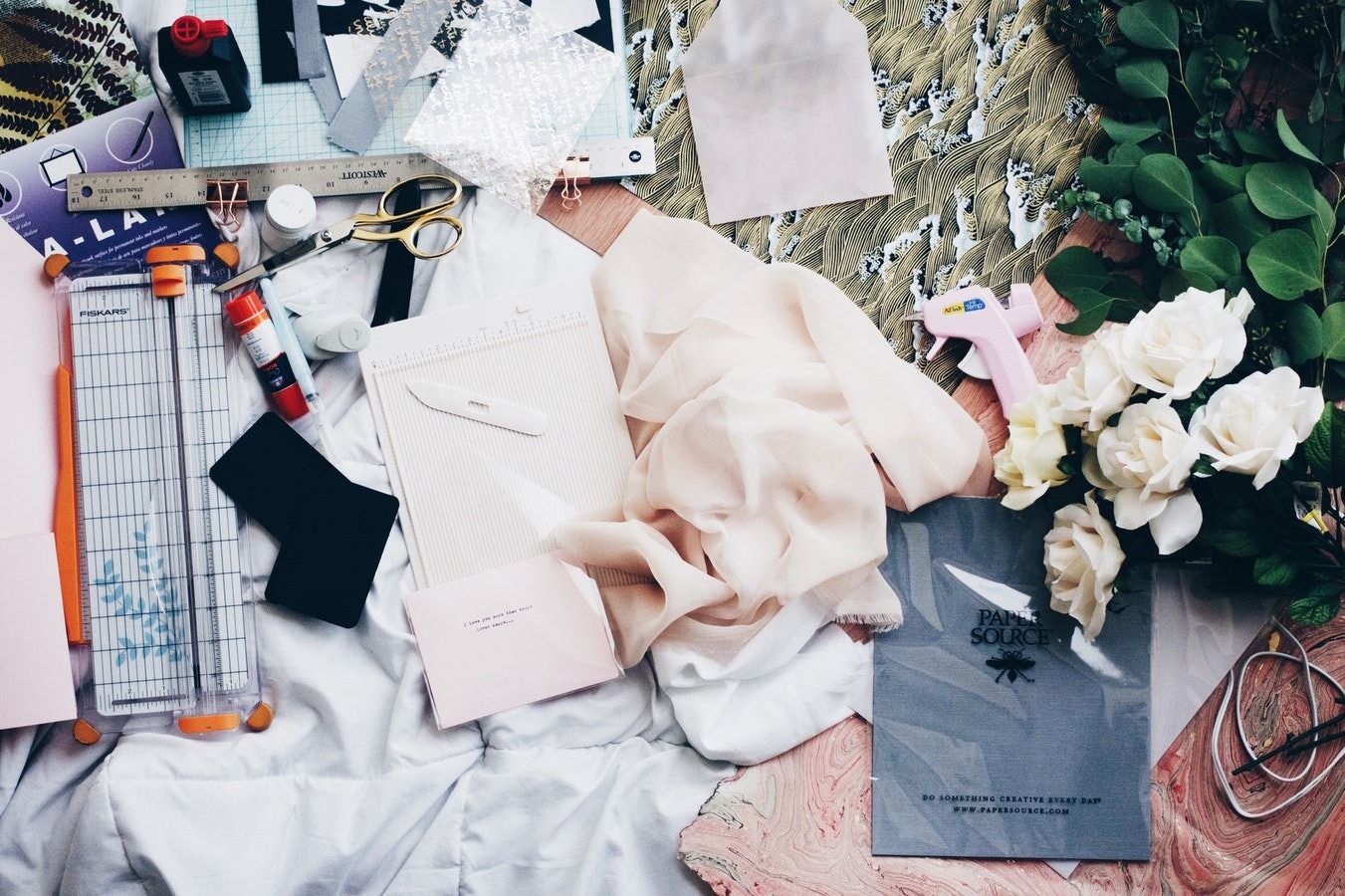 Get Crafty
There's no better way than to spend some quality time together than drinking wine, listening to your playlist and getting your creative juices flowing. Throw a craft evening for all your girls. Does one of your friends have a knack for sewing? Create your own embroideries or print your own tote bag. Green fingers? Then why not arrange your own GALentine's flowers or create your very own trending terrarium. The options are literally endless…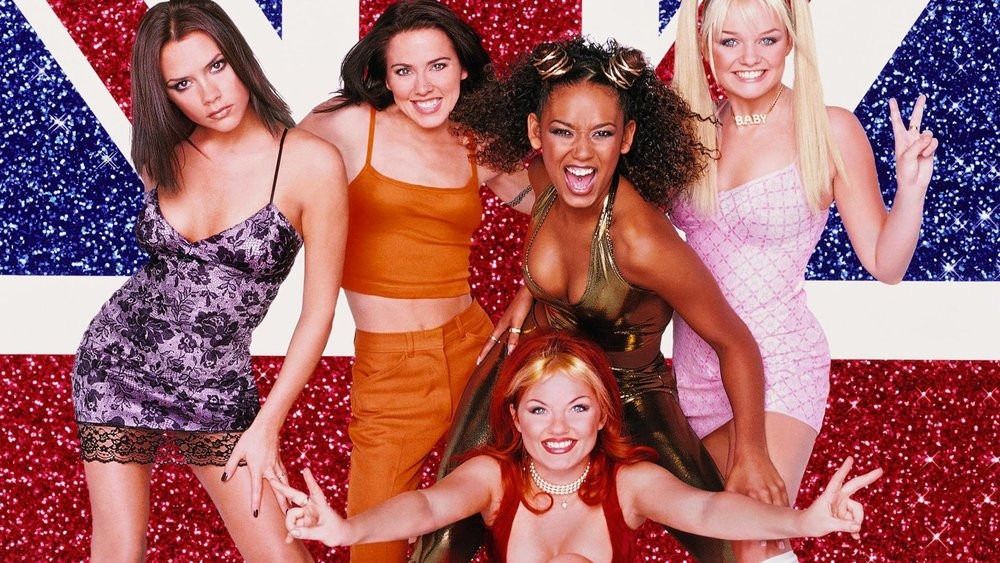 Create a Cracking Playlist and Sing Your Hearts Out
We're thinking upbeat, karaoke worthy, girl power anthems. Singing along is compulsory!

Beyonce's "Run the World"

Hailee Steinfeld's "Love Myself"

Shania Twain's "Man I Feel Like a Woman"

Kesha's "We R Who We Are"

Pink's "So What?"

Katy Perry's "Roar"

Rihanna's "Diamonds"

Sister Sledge's "We Are Family"

Demi Lovato's "Confident"

Taylor Swifts "Shake it Off"

Cyndi Lauper's "Girls Just Want to Have Fun"

Anything by the Spice Girls…

Combine this with some delicious rosé mimosas, a homemade spread perfect for snacking and an indulgent dessert to finish it off, and you have all the ingredients for a Galentine's night to remember…or not, if you have one to many mimosas!

s